Looking for a due-diligence report?
Leveraging Accurate, Up-To-Date Data
Stretto recognizes access to accurate financial and debtor information is critical for successful bankruptcy-case preparation. We facilitate due-diligence requirements by providing comprehensive creditor and client data, ensuring court compliance.
Developed specifically for bankruptcy Attorneys, Credit and Financial Reports offer merged data from the three primary credit-reporting bureaus – Equifax, Experian and TransUnion. These reports provide Attorneys with a wide breadth of financial and asset information. The Credit Report provides the most pertinent client and creditor information for preparing bankruptcy cases, including judgments and liens, medical collection liabilities, and bankruptcy-specific addresses to ensure delivery of notices. In addition to data contained in the Credit Report, the Financial Report is comprised of an in-depth asset analysis that includes detailed property information, vehicle registrations, UCC filings, and related work history.
GET PREPARED FOR YOUR CASES
Comprehensive Case Preparation
Stretto offers comprehensive reports and asset summaries to obtain a complete view of a client's financial history, ensuring accurate information and court compliance. Attorneys gain valuable time efficiencies by seamlessly integrating data into most bankruptcy-software platforms.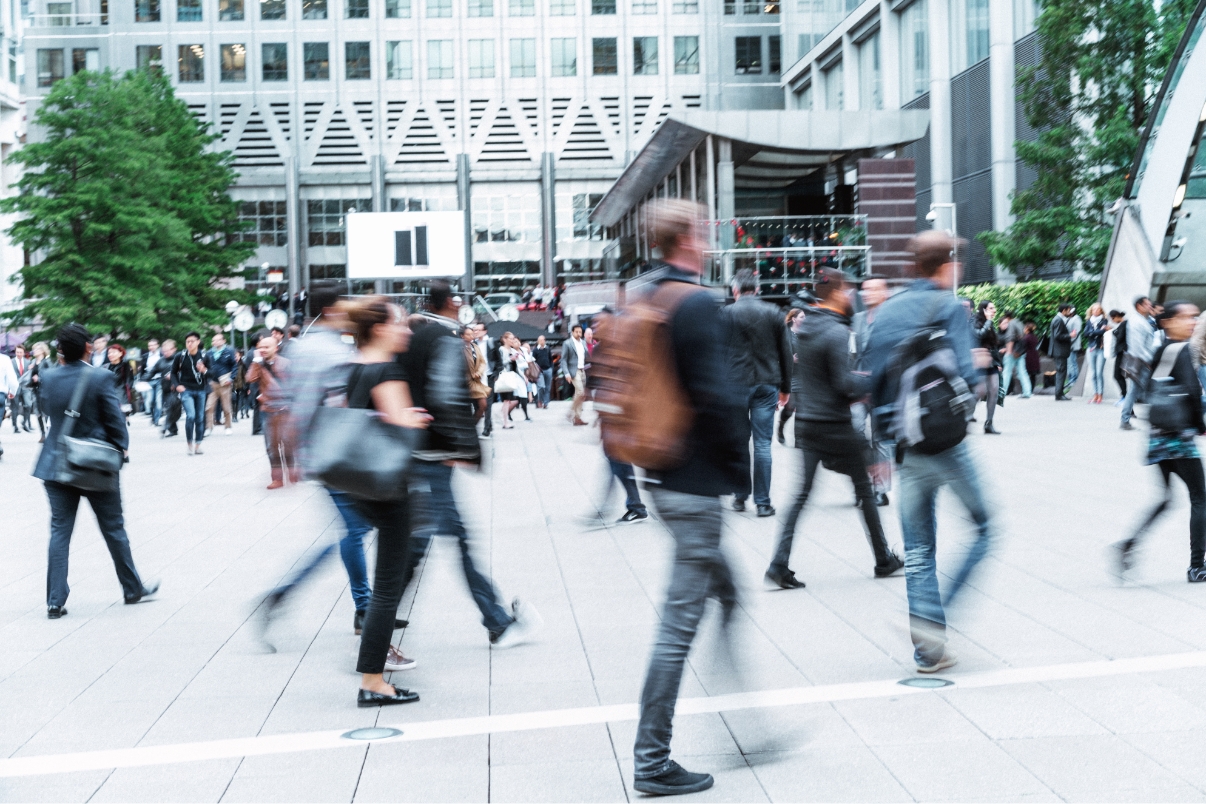 Get Expert Insights
Stretto's bankruptcy-industry veterans offer insightful perspectives on relevant topics that impact Attorneys and their businesses. Our recognized experts offer thoughts on consumer-bankruptcy trends, pending litigation and legislation, as well as practical guidance on best practices that improve client satisfaction, engagement, and case-management.
Connect With An Expert
Comprised of bankruptcy-industry veterans and recognized case-management experts, Stretto's Client Services Team is second to none. Busy professionals value Stretto as a trusted service partner for our responsiveness, attention-to-detail and our unwavering commitment to consistently go above-and-beyond to exceed clients' expectations.
Meet All Experts