Turnaround Strategies
Stretto understands the myriad of complex administrative challenges facing professionals, companies and municipalities involved in Chapter 11, 15, 9 and Subchapter V engagements. These necessary hurdles distract busy professionals during critical times of business operations. Our case-management experts work closely with domestic and international turnaround advisors and company executives to effectively facilitate every administrative aspect of Chapter 11, 15 and 9 matters.
Leveraging decades of deep-industry expertise, Stretto expertly navigates the nuanced regulatory and enforcement environment that impacts not only Chapter 11 cases, but also cross-border and utility restructuring matters. We offer streamlined workflows combined with best-in-class technology and the highest level of client service to facilitate the administrative process so professionals can focus on more substantive case aspects, bringing cases to a swift resolution.
Our specialized team utilizes extensive market insights and best practices to facilitate every aspect of case management from start-to-finish. With competency across a wide breadth of industries and verticals, clients rely on Stretto as a trusted service partner for our commitment to consistently go above-and-beyond to exceed their expectations. Clients value Stretto's subject matter experts for anticipating needs and simplifying tasks by leveraging decades of hands-on experience working on some of the industry's most complex restructuring engagements.
CLAIMS & NOTICING
Stretto utilizes our proprietary case-management software to monitor claims activity, provide real-time updates, and generate reports for stakeholders. We provide full-service document production and legal noticing services to busy professionals, delivering time and cost efficiencies. Our experts bring decades of experience while overseeing the industry's only print-production facilities owned and operated by an administrative‐service provider.
PUBLIC SECURITIES
Stretto works closely with domestic and international companies and their advisors to assist in the successful consummation of all aspects of the corporate events including consent solicitations as well as debt tenders and exchanges. Our team serves as the information agent, solicitation/tabulation agent, manages cash and equity plan distributions, and rights/exchange offers.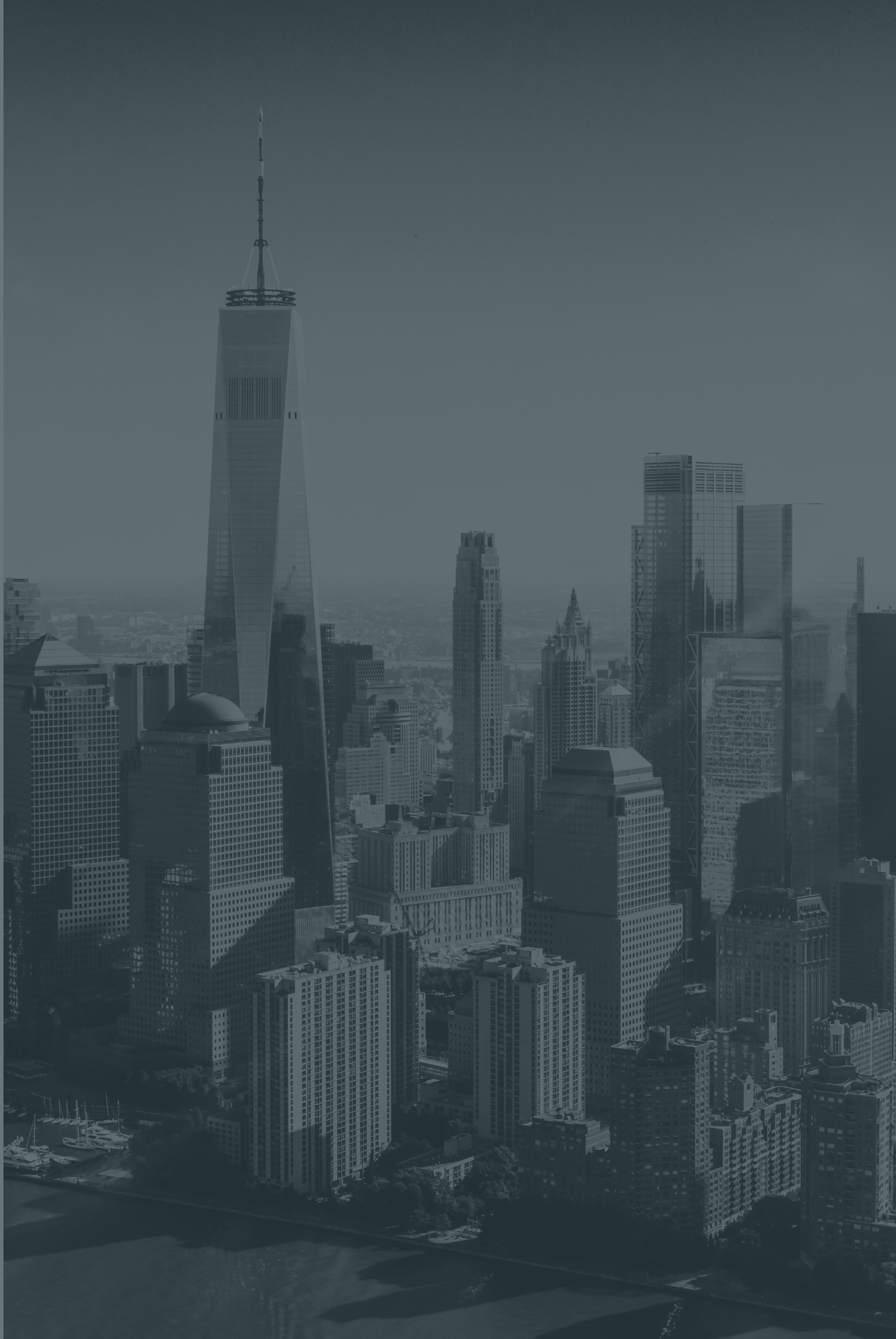 CASE STUDY
DENDREON
Bolstered by their laboratory research on cell therapy remedies performed at Stanford University School of Medicine, Edgar Engleman and Samuel Strober started Dendreon Corporation (Dendreon).
Connect With An Expert
Stretto's corporate-restructuring experts are industry trailblazers, leveraging decades of substantive subject-matter expertise and revolutionizing case administration.