Explore Loan Modification Programs
U.S. consumer debt is at its highest levels with home mortgages and student loans accounting for the largest and second largest sources. Borrowers find themselves seeking ways to manage these substantial expenses on a daily basis, but in challenging economic circumstances this becomes an even more difficult task. Most borrowers lack the knowledge and access to resources to navigate the complicated web of laws, regulations, and procedures governing mortgage modifications and student loan repayment. Stretto Default Solutions, built on DMM Portal, provides Attorneys with the streamlined process and technology to help homeowners remain in their homes and borrowers alleviate student loan burdens. These additional offerings create an opportunity for law firms to grow their business and increase revenue beyond bankruptcy services. Stretto's proprietary platform and deep subject-matter expertise assists Attorneys in facilitating the information-gathering and application processes while securing resolutions that align with their clients' financial objectives.
MORTGAGE LOANS
On behalf of struggling homeowners, Attorneys streamline mortgage-modification application preparation, package submission, and status tracking. Built from the ground up with input from key stakeholders – servicers, borrowers, Attorneys, debt counselors, courts, and mediators – Stretto's online solution simplifies what can be an overwhelming process for homeowners focused on remaining in their homes.
STUDENT LOANS
Utilizing Stretto's online solution, law firms help borrowers determine if they qualify for one of nine federal student loan programs by preparing the formal application and filing it directly with the loan servicers. Once the application is received and accepted, Attorneys present the client's options for loan consolidation, repayment plans, and loan forgiveness.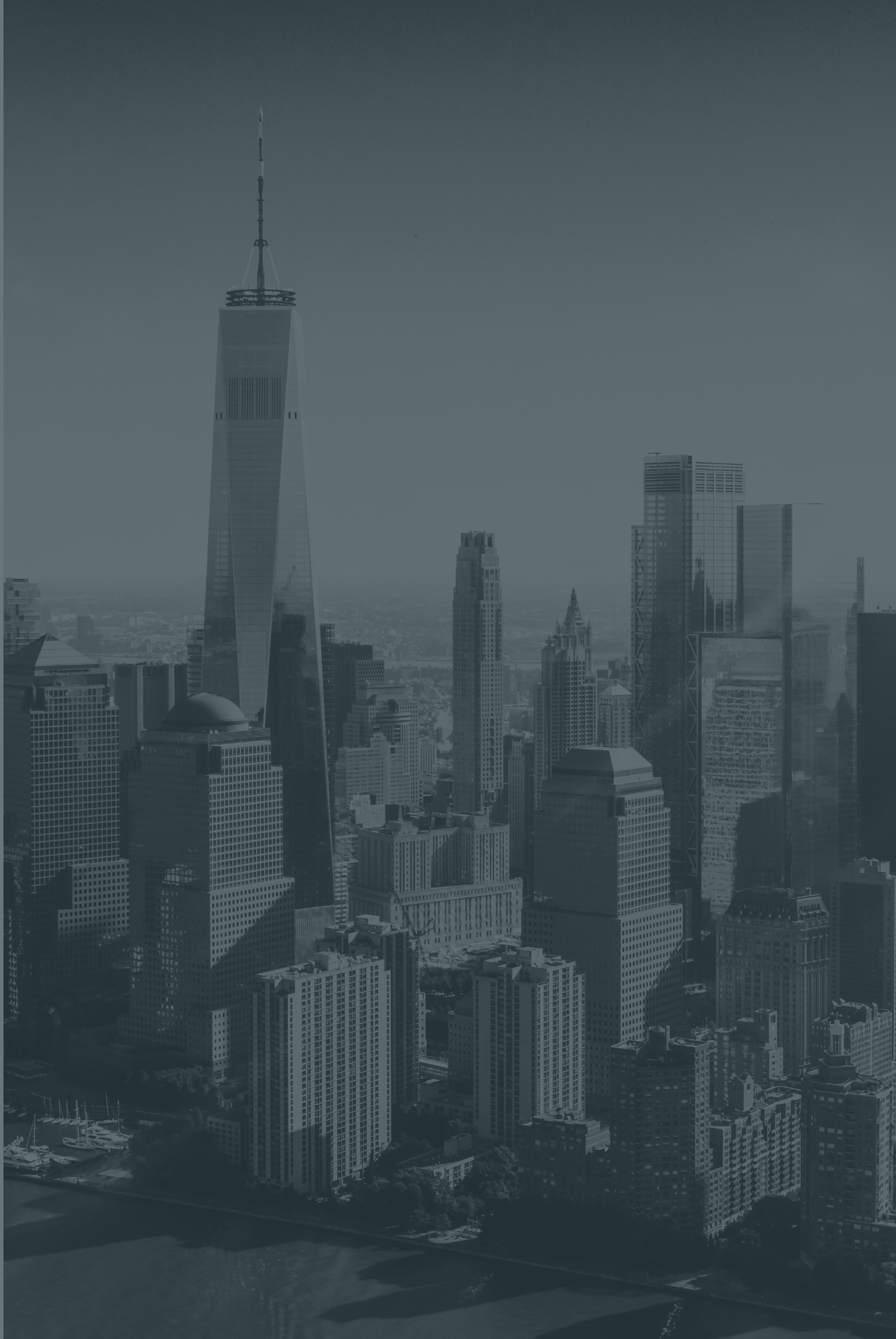 CASE STUDY
CROSBY & FOX
Crosby & Fox has grown their practice by streamlining the mortgage-modification process and successfully submitting over one hundred applications for homeowners.
Connect With An Expert
Stretto's experts are industry trailblazers, leveraging decades of substantive subject-matter expertise and revolutionizing how Attorneys facilitate mortgage modification and student loan management programs.