Financial Data And Education Tools
Consumer-bankruptcy Attorneys face numerous hurdles that impact daily productivity. It's critical that busy professionals have convenient access to accurate asset information and online tools that streamline case preparation and simplify bankruptcy-course management. By offering a comprehensive suite of due-diligence products and services, Stretto provides all-inclusive financial information and court-approved bankruptcy courses that can be ordered from one secure, centralized source.
DEBTOR EDUCATION
Stretto partners with professional providers to offer court-approved credit counseling and post-bankruptcy courses designed to meet consumer bankruptcy filing requirements. Attorneys effectively manage clients' progress with automated client communications and real-time course status reports to ensure completion. Professionals have instant access to certificates to facilitate expedited case filing.
FINANCIAL REPORTING
Developed specifically for bankruptcy attorneys, Stretto's Credit and Financial Reports offer a wide breadth of client and creditor information compiled from the three primary credit-reporting bureaus. Stretto offers access to supplemental income and asset data from reliable sources, providing bankruptcy professionals with a complete view of a client's financial history.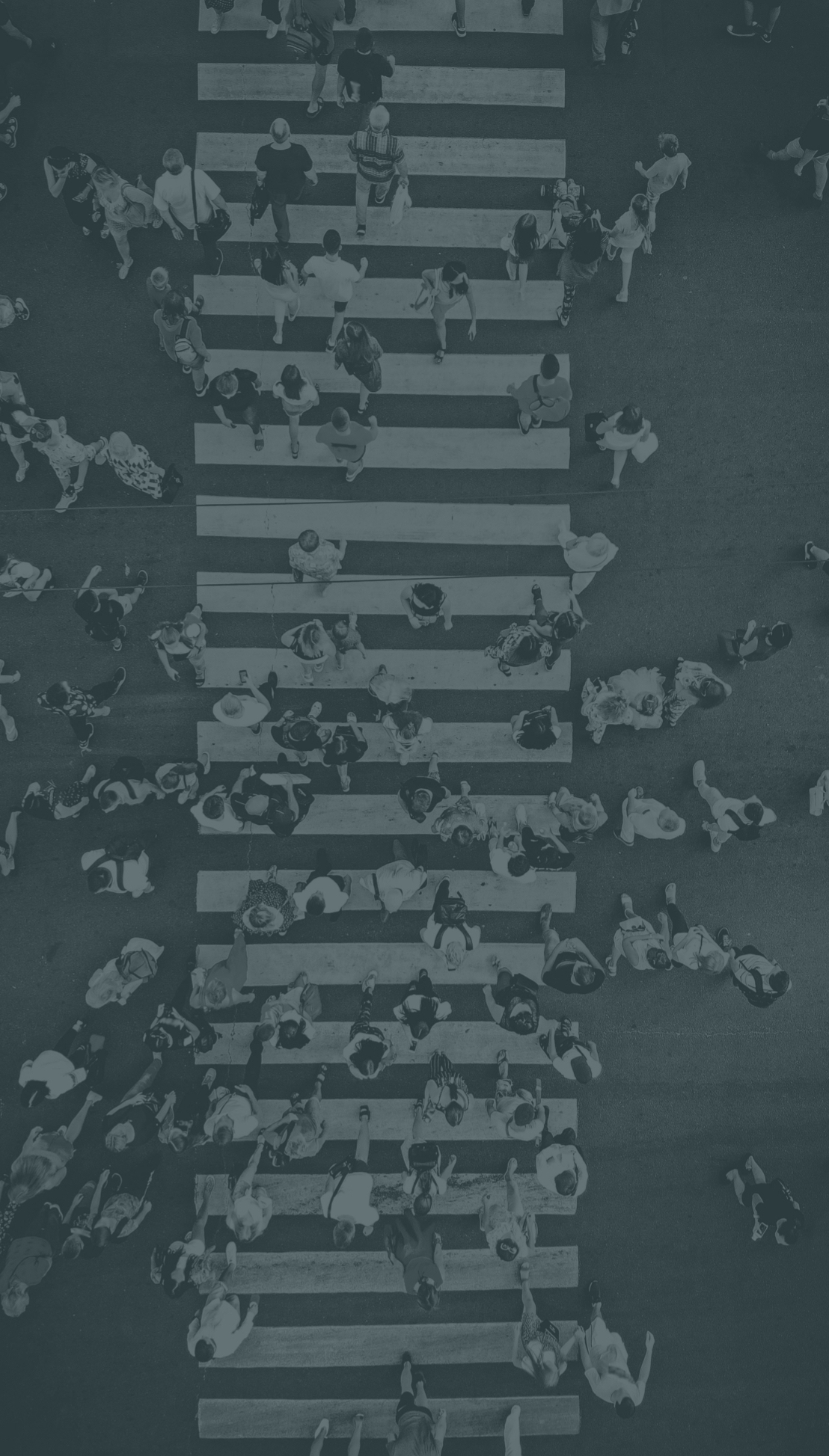 Connect With An Expert
Stretto's consumer-bankruptcy experts offer practical guidance to streamline law firms' practices and provide technology tools to maximize productivity.