People, Processes, And Technology For Chapter 7 And Subchapter V Trustees
Trustee Suite by Stretto offers best-in-class technology and professional-level client service to Chapter 7 and Subchapter V Trustees. With a wide variety of features and tools, our technology offers the most integrated and comprehensive case management in the market. From petition to distribution, Trustee Suite provides intuitive navigation and simplified workflows. Our software enables easy access to cases, documents and customized reports, while dedicated workspaces allow users to toggle back-and-forth between calendars and to-do lists based on daily priorities. Trustee Suite also offers Trustees personalized alert panels to best manage court deadlines and remain compliant with state and federal requirements. When software or hardware help is needed, our Technology Support Team assists Trustees onsite to ensure business operations are maintained without interruption. This professional-level service is exclusive to the Stretto community. As additional resources, Stretto Trustees rely on our nationwide network of clients to share best practices and discuss timely legislative updates and industry issues impacting Trustees. This networking benefit also allows Trustees to connect with colleagues across the country to grow and expand their practice.
Offering the industry's only dedicated and integrated financial solutions, Stretto's Banking Services Team leverages bankruptcy-process expertise and also draws on decades of financial-transaction experience to effectively support Chapter 7 and Subchapter V Trustees' banking needs. Stretto provides the industry's only team of dedicated Regional Directors offering our Trustee clients day-to-day insightful direction on best practices for streamlining day-to-day case administration and compliance with UST requirements.
GET ACCESS
Experience Trustee Suite
Trustee Suite offers a comprehensive repository of tools and reference materials designed to help Trustees easily navigate Stretto's proprietary software. These time-saving tips improve efficiency and result in increased productivity.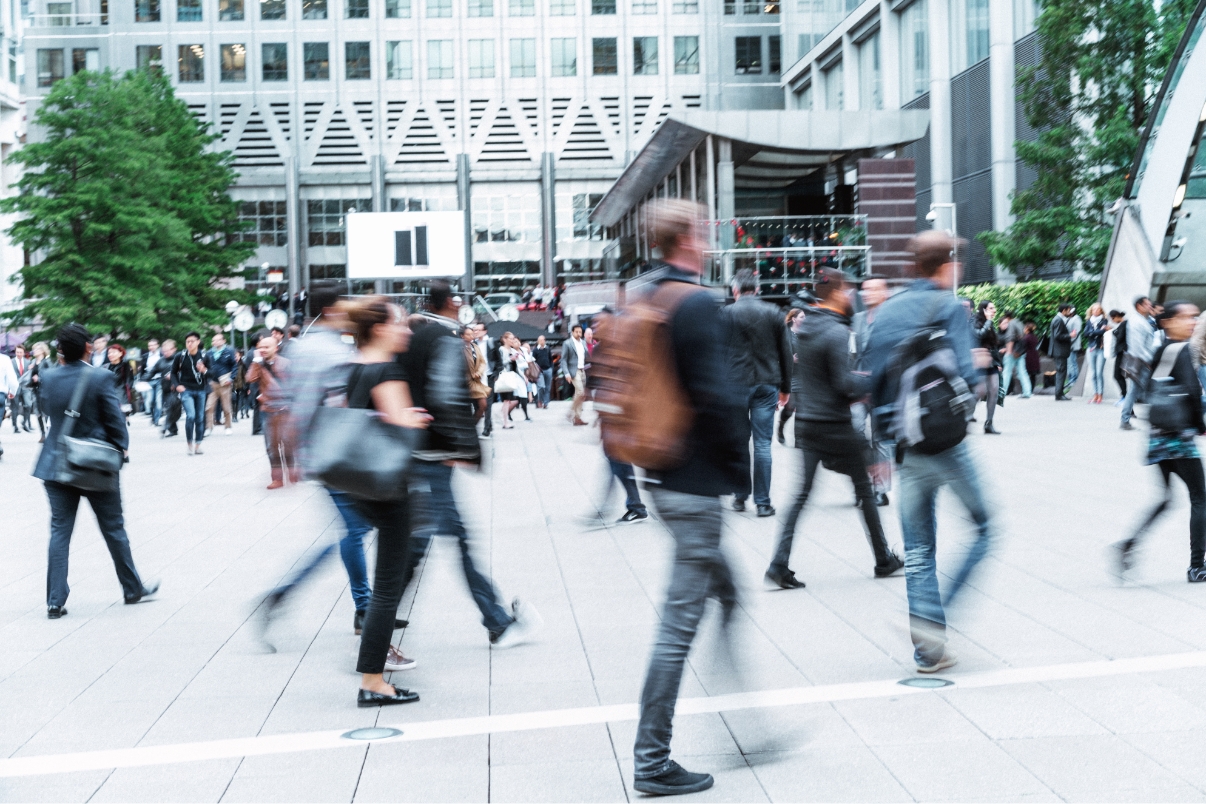 400+ Years of Industry Experience
As former bankruptcy Attorneys, Trustee Administrators, paralegals, financial professionals, and computer science experts, our dedicated Chapter 7 and Subchapter V Client Services Team provides in-depth administrative support and practical guidance to reduce overhead, ease administrative burdens and maximize productivity. This multidisciplinary team helps clients resolve all matters, from the most routine to the most complex administrative issues, such as complex debtor distributions, wage-claim reconciliation and Warn Act matters.
Stretto also offers specialized case-management support services such as document production and legal noticing. In addition, Stretto Live, our educational platform, provides Trustees with live training on Trustee Suite, as well as mainstream software programs, while our Regional Directors offer insightful direction on best practices for streamlining processes.
CASE STUDY
Primary Health System Inc.
Stretto provided advanced case-management support on two particularly challenging aspects – WARN Act and wage-claim resolution – for this Southeast-based hospital system.
Connect With An Expert
Stretto's Client Services Team is comprised of former Trustee Administrators, paralegals, and industry professionals with decades of cumulative industry experience and practical know-how. Trustees rely on their subject-matter expertise, practical guidance and hands-on approach to facilitate case management.
Meet All Experts