Stretto, the market leading bankruptcy administrative-services partner to Chapter 7 U.S. Panel Trustees and consumer debtor Attorneys offers a complete solution designed to increase operational productivity and maximize efficiency. With a unique blend of best-in-class technology, streamlined workflows and the highest level of client service, Stretto provides a comprehensive suite of support services and technology tools unmatched by any service provider in the industry. Stretto offers its consumer bankruptcy clients direct access to comprehensive, ancillary services that ease administrative burdens and helps busy professionals grow their business and expand their practice.
Best Case
by Stretto
Best Case, used to prepare more than 80% of the bankruptcy cases filed nationwide, is the market-leading case-preparation and filing software. Providing automated tools in one convenient interface, our proprietary software simplifies tasks and increases productivity.
Open More content
Trustee Suite
by Stretto
Trustee Suite offers best-in-class technology and professional-level client service to Chapter 7 Trustees. With a wide variety of features and tools, our technology offers the most integrated and comprehensive case management in the market.
Open More content
Debtor Education
Effectively manage clients' bankruptcy-course requirements, ensuring they comply with court guidelines. The ability to automate client communications and view real-time course status ensures completion in a timely manner, and instant access to certificates expedites case filing.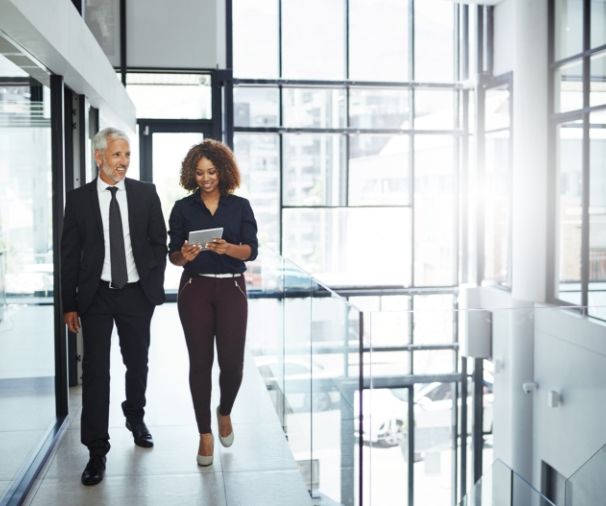 Centralized Banking Partner
For more than 30 years, Stretto has been at the forefront of the Chapter 7 landscape. By pairing industry insights with robust technologies, Stretto continues to provide bankruptcy attorneys and Trustees with unique solutions so they can handle anything that comes their way. By connecting more parts of the bankruptcy lifecycle than any other administrative service provider, Stretto offers the market the only end-to-end, bankruptcy-technology platform.
Unique Industry Solutions
As an industry visionary, Stretto understands that greater process transparency leads to greater overall productivity. Sitting in the center of the bankruptcy ecosystem, Stretto is driving technology integration in case preparation, filing and administration to streamline workflows and improve operational efficiency, enabling busy professionals to focus on the more substantive aspects of their businesses. Delivering best-in-class technology, Best Case by Stretto represents the industry-leading case preparation and filing software for bankruptcy attorneys and Trustee Suite by Stretto offers the most comprehensive case-administration technology for Chapter 7 Trustees.
Connect With An Expert
Comprised of bankruptcy-industry veterans and recognized case-management experts, Stretto's Client Services Team is second to none. Busy professionals value Stretto as a trusted service partner for our responsiveness, attention-to-detail and our unwavering commitment to consistently go above-and-beyond to exceed clients' expectations.
Meet All Experts