Nearly two decades ago, Eric Kurtzman and Jonathan Carson met while both were corporate-restructuring Associates with prominent national law firms. Astounded by the consistent low level of service delivered by existing Chapter 11 case-management providers, they realized they could build a better mousetrap and, in the process, modernize an industry. Drawing on their subject-matter expertise, in 2001 they launched Kurtzman Carson Consultants and quickly grew the company into the market-leading claims agent by focusing on a professional level of client service paired with streamlined workflows that yielded increased time and cost efficiencies for busy professionals. After building their first enterprise for nine years, the two partners sold their interest and exited, but they remained eager for many years – eager to execute on a shared vision to build something bigger, something better in the bankruptcy industry.
With an abundance of pure ambition, and a glimpse over the bankruptcy industry's fence into the Chapter 7 arena, they methodically began planning to build a multi-faceted company – a services partner that not only offered corporate-restructuring support services, but also provided comprehensive services to consumer-bankruptcy professionals. Stretto began with Kurtzman's and Carson's very specific vision – to create the ultimate financial-technology partner to fiduciaries that sits at the center of the bankruptcy ecosystem. They recognized that these industry players and their respective systems are more alike than different and Stretto could leverage best-in-class technology and deep subject-matter expertise to offer the industry's only complete solution.
Kurtzman and Carson launched their buy-and-build strategy with the acquisition of two of the most trusted technology brands in the consumer-bankruptcy space. With over three decades of case-management expertise and nearly 50% market share, Bankruptcy Management Solutions (BMS) was the leading technology and support-services provider to Chapter 7 U.S. Panel Trustees and a strong foundation to build on. On the other side of the consumer-bankruptcy spectrum sat CINgroup, which was known for its Best Case software used by bankruptcy Attorneys in more than 80% of Chapter 7 filings. Combining these two powerhouses under the same banner, Stretto became the undisputed market leader and prominent advocate in the industry, providing Attorneys and Trustees with a technology platform to communicate and collaborate with greater efficiency and security than previously possible.
Recognized as industry innovators, Kurtzman and Carson drew on their deep Chapter 11 expertise and proven track record of success in establishing a market-leading service from the ground up to develop Stretto's Corporate Restructuring Services, a critical segment of the complete bankruptcy ecosystem. Onboarding technology specialists and case-management experts, the Stretto team built the industry's only cloud-native, claims-processing platform offered to turnaround professionals. The company's technology, combined with a robust team of recognized process experts and the industry's only owned and operated in-house document-production and print facilities dedicated to bankruptcy legal noticing, Stretto quickly grew to be a market-leading claims agent with more case filings than any other agent in 2020.
Today, Stretto is well-positioned for further growth. Through opportunistic M&A activity and a culture of innovation, we are identifying and entering new markets that serve our bankruptcy colleagues. While Stretto's place as the most important services partner in the bankruptcy industry has been established, we remain unsatisfied and actively seek the next adventure that will empower us to provide even greater value to the clients we serve.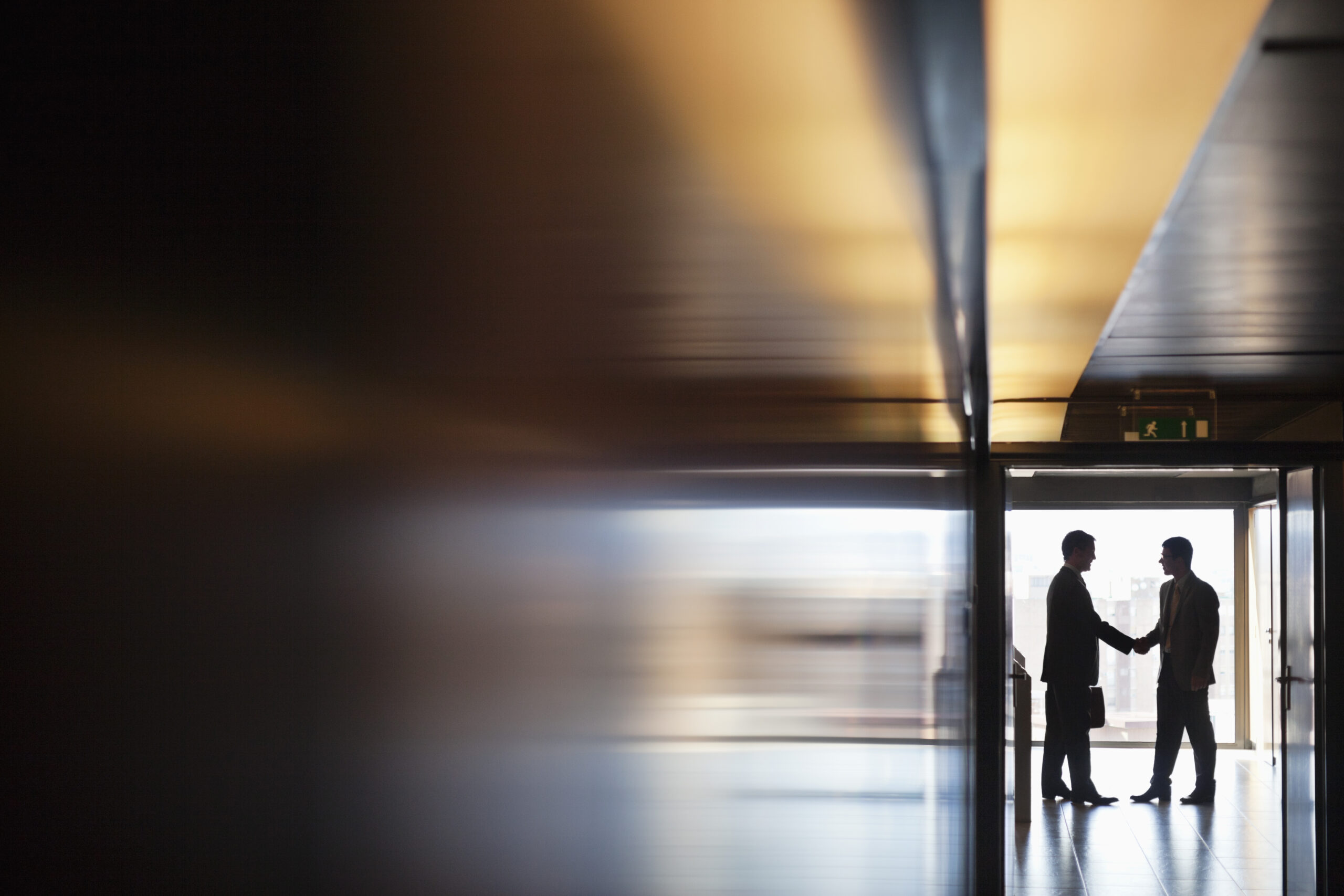 A Heritage Of Expertise
Originally founded over 40 years ago, the company has a long history in the consumer bankruptcy and corporate restructuring industry. Building on a rich banking legacy, Bankruptcy Management Solutions/BMS (now Stretto) expanded its financial institution network and grew its internal team to include more professionals with broader bankruptcy and fiduciary expertise.

Careers
Join Stretto's talented experts in developing best-in-class processes and robust technology – while having fun along the way!
View Openings
Tailored For Fiduciaries
Expertly curated pages featuring solutions, services, and insights tailored for you and your industry.